Located in Seoul, Korea
Founded on 08 Oct, 2012UHF special Tag & Reader – 50% in total revenue.
All metal Tags are processed and manufactured solely in South Korea.
We are mighty RFID special Tag & Reader maker.
We are really working on the new technology.
We have been leading Korean market, since established in 2012.
We will focus for customers and market in long term perspective.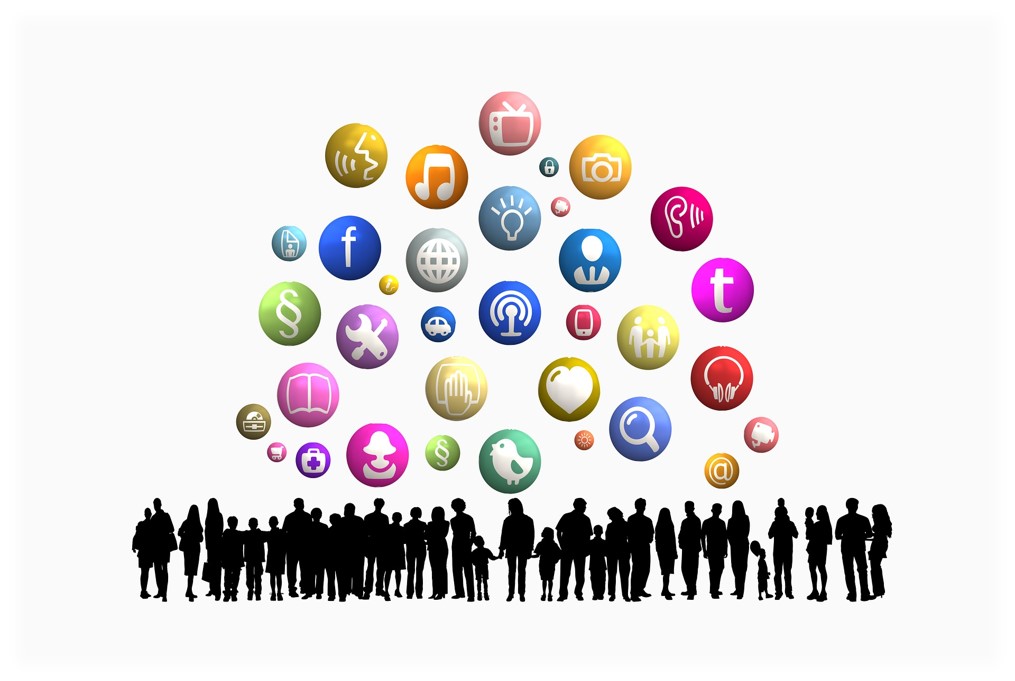 All Insights& Employees